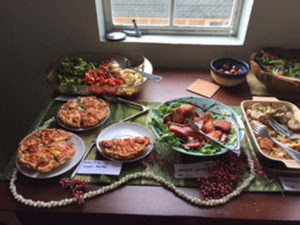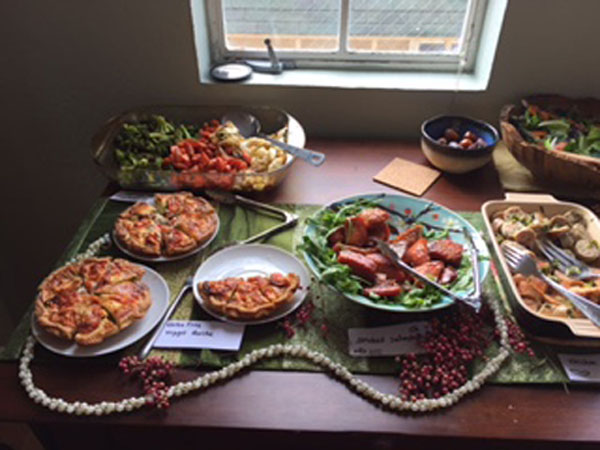 Individual therapy is a collaborative process to help you have a quality of life that is meaningful to you. I offer a compassionate and mindful approach to psychotherapy.  While treatment can be challenging, it is more an investment to help you move past your struggles with eating behaviors and your body image and living a life that meaningful to you. Eating disorders , eating problems and body experience issues are treatable. I will work with you where you are at and hold the internal wisdom you have. I will work with you to hear your story, address your needs and bring in your strengths as we work together. Change is as difficult as it is liberating. There are no guarantees of what you will experience, but it is my professional goal to help you have an improved relationship with food and your body. I look forward to the opportunity to collaborate in your health and healing!
I take a health at every size  (HAES) and social justice approach because I truly believe our communities can only thrive when we embrace the amazingness and experiences of all bodies.
Fees & Policies
My psychotherapy office hours are on Fridays, Monday morning and Wednesday morning. I do have occasional evening or weekend hours. I accept cash, check, and credit cards. Sessions are $175 for 50 minutes.
I have a limited number of reduced fee slots ($100) for those who cannot afford my full fee. I make these low fee slots accessible to those in greatest need. Currently (November 2019), I do not have any more reduced fee slots. Please check back in a few months.
Insurance
Please note I do not accept insurance and am considered an out-of-network provider. I am happy to provide you with a statement to submit to your insurance company. You may also want to consider using a flex spending account (associated with your primary insurance) or a health savings account (HSA). Please note that if you are Kaiser Permanente member, you will not be able to use your insurance to pay for services with me in my private practice.
Here are some resources to help you navigate insurance for treatment for your eating disorder:
https://www.nationaleatingdisorders.org/learn/general-information/insurance
http://www.kantorlaw.net/Practice-Areas/Eating-Disorders.aspx
24-Hour Cancellation Policy and Late Cancellation Fee
Clients are seen by appointment only. I have a 24-hour cancellation policy. Please give no less than 24 hours advance notice to avoid being charged your usual fee for appointments. I allow for a one time cancellation of less than 24 hours, knowing that circumstances may be out of our control- "life happens".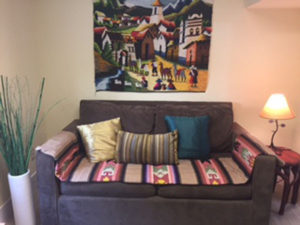 Late Payment Fee
I accept payment for my services directly, either by check or cash, at the beginning of the appointment. Again, I understand that "life happens" so I allow a one day (by 6pm the following day) to avoid a late payment fee. Late fees are $20 each week.