Access to Compassionate and Respectful Treatment for Everyone
Individual Therapy is a collaborative process to help you create a quality of life that is sustainably meaningful and enjoyable. Dr. Raimondo offers a holistic and mindful approach to psychotherapy, so you can move past your struggles with eating behaviors and how you see your body to live a life of liberation, empowerment, and peace.
Eating disorders and other eating problems
Body image and shame issues
Frequent dieting
Food phobias
Cultural identity intersections with eating issues 
Self-esteem issues
With an approach that combines Health at Every Size (HAES) and social justice, Dr. Raimondo believes our communities can only thrive when we embrace the amazing diversity and experiences of all bodies.
Eating disorders, eating problems and body experience issues are all treatable. Change is as difficult as it is liberating. It is Dr. Raimondo's goal to help you have an empowered relationship with food and your body.
Your eating issues and body experiences are holding a deep and nuanced story about you. Dr. Raimondo's therapeutic approach will help you unravel your story to uncover the steps to take for powerful change.
Ready to take the first step?
* Dr. Raimondo is currently not accepting new patients. We are putting together a waiting list, please contact me and our staff will get you on the waiting list.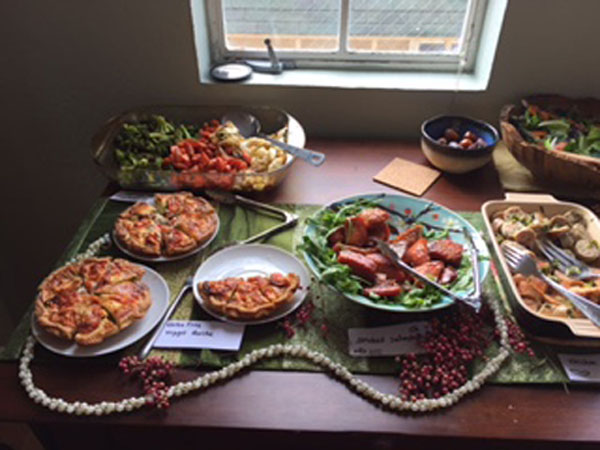 Clients are seen by appointment on Monday evenings, Tuesday, Thursday and Wednesday mornings.
Sessions are $200-$225 for 50 minutes.
There are a limited number of reduced fee ($150) slots available by need.
Insurance is not accepted. If you are going to submit to your insurance company as an out-of-service provider ask for a statement/receipt. (Note that if you are a Kaiser Permanente member, you will not be able to use your insurance to pay for services.)
Consider using a flex spending account (associated with your primary insurance) or a health savings account (HSA).
For resources to help you navigate insurance for treatment of eating disorders start with
For financial assistance information, start with https://www.theprojectheal.org/cash-assistance-program
If you need to cancel, keep in mind there is a 24-hour cancellation policy and late cancellation fees. Also I give everybody a one time "Life happens" pass for one appointment that is not cancelled within 24 hours