---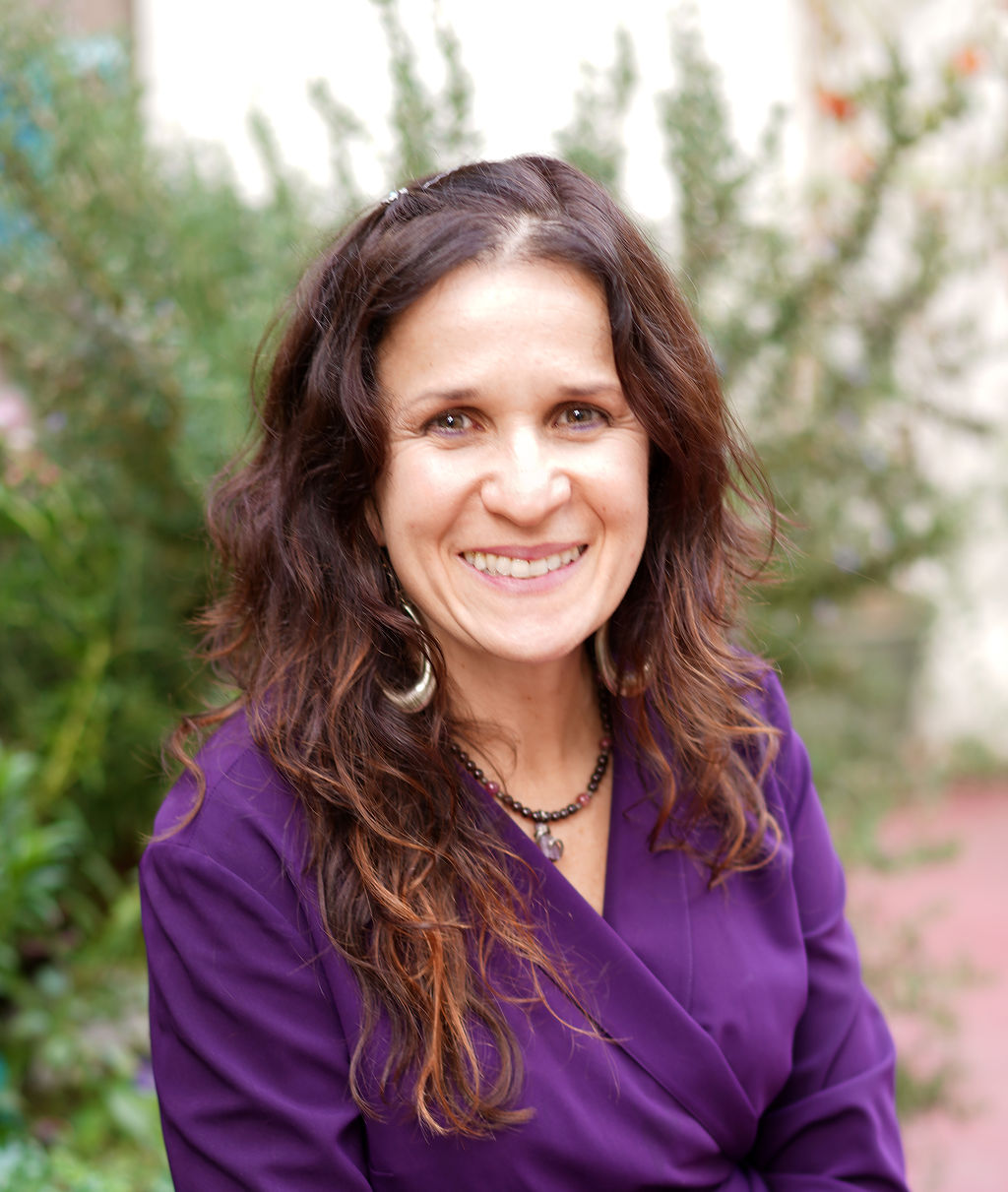 COVID -19 Update. I am a telehealth provider and I use doxy.me for therapy which is HIPAA compliant. See my resources page for a list of online eating disorder services and resources.
"I take a social justice approach to my work because what our bodies endure on a societal and political level directly impacts our relationships with our bodies and food."
If you're visiting my website, you're thinking about how tired you may be thinking about food and not really enjoying food. Maybe you are labeling foods into good and bad foods and feel that you don't trust yourself around the bad foods.
If you are visiting my website, your relationship with food and your body may run deeper. You may be using food and exercise as your only coping skills with all the pains of life. You may be bingeing and purging. You may be exercising out of fear that your body will get bigger if you do not. You may purposely not eat. You may feel alone because your eating and exercise behaviors have you so trapped. You are so tired of living this way yet you can't imagine a life where you trust your body and have freedom with food.
You want a therapist who will understand that your eating issues and body experiences are holding a deep and nuanced story about you. You want a therapist that will help you with your eating and body experience story while knowing the steps you take to change this can be very scary. I would like to work with you combat your eating disorder, eating problems and body experience issues.
If you are ready to make changes then contact me today (510) 214-2865 or email me at marcella@marcellaedtraining.com to discuss how I might best help you.  My office is conveniently located in Oakland, CA in the Temescal and Rockridge area. It is accessible off bus lines off Telegraph Avenue. There is ample parking in the neighborhood. It is a wheelchair accessible office and about a 10 minute walking distance of the Rockridge Bart Station. My contact page has more details about my office.
Access to Compassionate and Respectful Treatment for All
I treat:  Eating Disorders, Eating Problems, Body Image and Body Shame issues, Frequent Dieting, Food Phobias, Cultural Identity Concerns (including immigration and acculturation),  Self-esteem (including communication skills).