---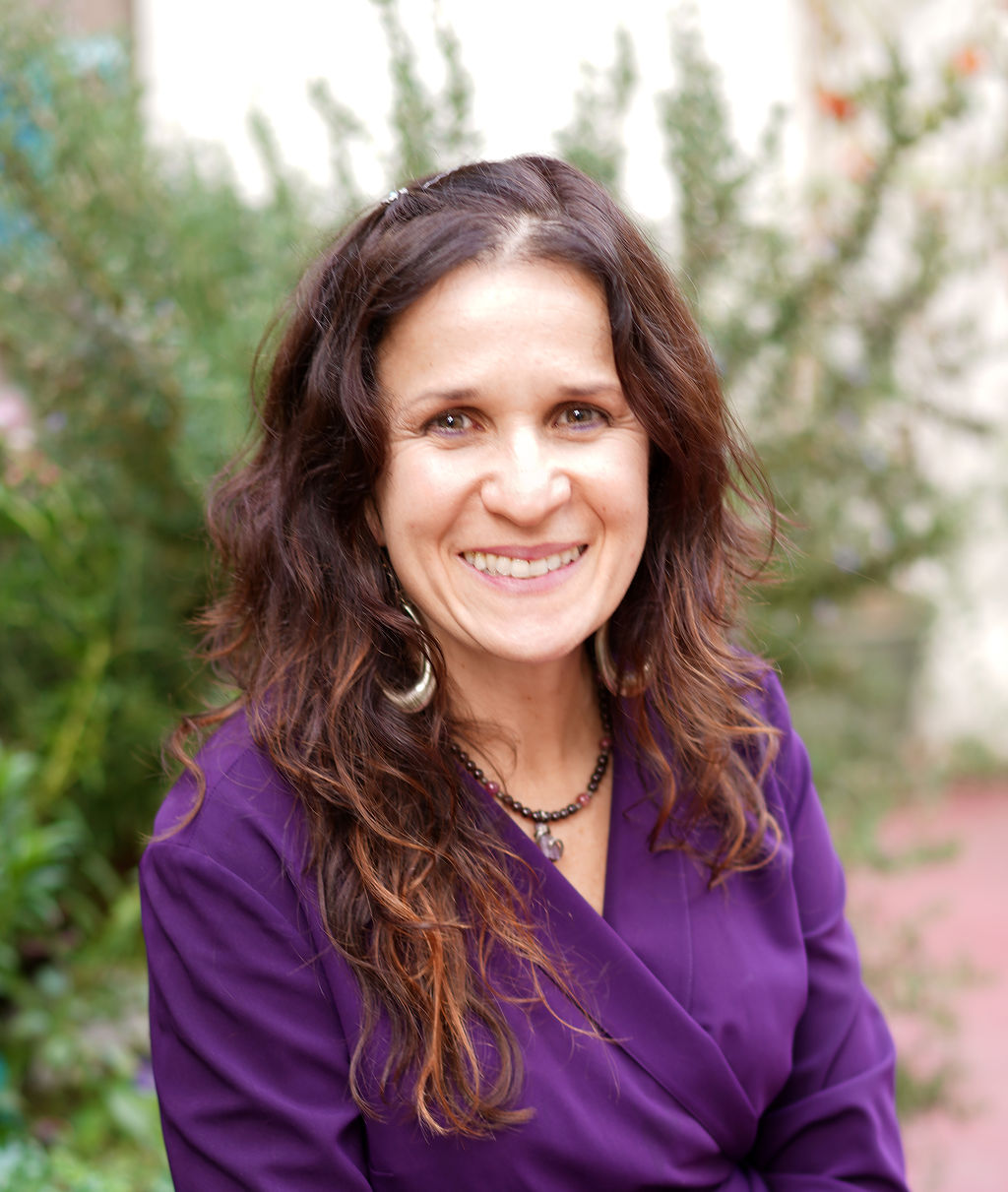 COVID -19 Update. I am a telehealth provider and I use doxy.me for therapy which is HIPAA compliant. I also provide free meal support on Fridays (except the 3rd Friday) from 9am-9:30am PST on Instagram -@dr.marcellaraimondo.
See my resources page for a list of online eating disorder services and resources.
"I take a social justice approach to my work because what our bodies endure on a societal and political level directly impacts our relationships with our bodies and food." ~ Marcella Raimondo, PhD, MPH
Dr. Raimondo is a gifted facilitator, consultant, trainer, individual therapist, clinical supervisor, and social justice advocate who speaks all over the San Francisco Bay Area and the world. With over 25 years of experience, she is an expert on self-esteem, body image, and eating disorders. She has the unique ability to blend an engaging, academic approach with warmth, compassion, and humor. Participants in her workshops and events describe her as dynamic, compassionate, and effective.
"Marcella was an excellent guest speaker in our class! Her powerful presentation will seed a paradigm shift for so many students in the way they approach diagnosis and treatment, and the inclusive path toward mental health."
Jennifer Dorsey, MA, Wright Institute Faculty and Licensed Marriage and Family Therapist, #114065