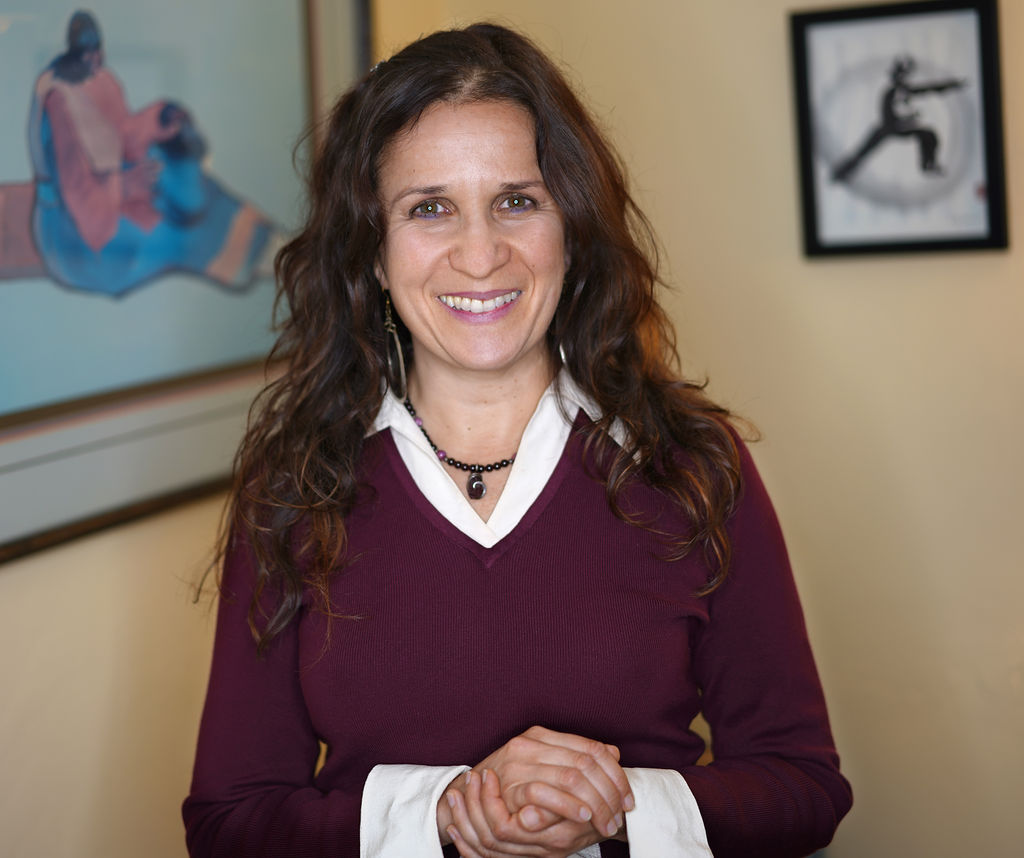 I am excited to provide eating disorder supervision for Psychologists, Social Workers, and MFTs working towards licensure in the state of California. We need more licensed clinicians in the field of eating disorders, especially clinicians who work from a social justice lens.
I practice an eclectic model that includes exposure theories, relational theories, cognitive-behavioral techniques, motivational interviewing, Dialectical Behavioral Therapy skills, mindfulness, and self-compassion in a social justice lens.
I have taken the required courses to deem me eligible to offer clinical supervision in the state of California and completed coursework in supervision as part of my graduate training. I have held a license to practice psychology in the state of California without restrictions since obtaining it in February 2015.
A few logistical aspects of supervision with me:
If you need clinical supervision and work with clients with eating disorders, send me an email – Marcella@marcellaedtraining.com
Marcella M Raimondo, PhD, MPH (PSY#27037)
---
Marcella was a very supportive supervisor. She always made time to be available to me and aided me in learning how to adapt my generalist training to work specifically with people with eating disorders. Something I really appreciated as a clinician with marginalized identities, was how committed she was to always thinking about how standardized treatment could be modified to be more effective for marginalized clients. Personally, it was very sweet working with someone who understood that many of the different stressors our clients face were stressors that we face, especially during COVID-19.

Zo Amaro N Jimenez, PsyD (they/them)
My supervision experience with Marcella was fantastic. Her social justice and relational approaches not only gave me the space I needed to try on different therapeutic modalities, but also helped me consistently challenge myself to be a more multiculturally attuned therapist. She is an expert in eating disorders and has such a wealth of knowledge about the intricacies of this work and the need for us to honor our patients' diverse backgrounds. Her guidance helped me expand on my knowledge and gave me the guidance I needed to become an excellent eating disorders therapist.

Jess Brennan, PsyD (she/her)
Dr. Raimondo has hands down been the best supervisor I have ever had in my training. I worked under her purview as trainee for Kaiser Permanente's Eating Disorder's Clinic and through her guidance I was supported in how to find my voice as a clinician and develop my clinical style. Her expertise in eating disorders as well as her fierce passion for the advocacy and education around equity, inclusion and diversity has led to many fruitful conversations and a lasting awareness that I carry with me ongoing in my career. I am incredibly grateful for the wisdom I gained from receiving her supervision and for being able to observe and learn from her clinical process. As I continue down my path to become a psychologist, I hope to one day supervise students myself with the same level of compassion, understanding and warmth that Dr. Raimondo showed me.

Jennifer Raju, PsyD (she/her)