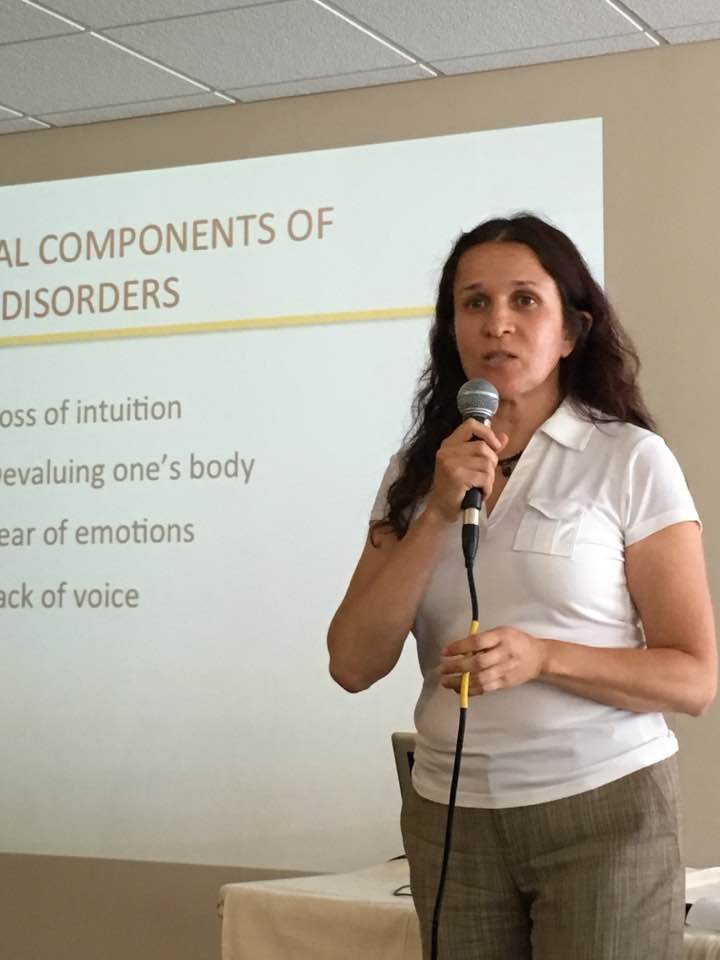 To start the process, you can e-mail me at marcella@marcellaedtraining.com. I look forward to meeting and working, with you and your agency or class. I will contact you within two business days to discuss specific details.
The majority of my work is delivered in the San Francisco Bay Area. If you are interested my speaking elsewhere, let's discuss travel arrangements and funding.
My speakers rate:
$300 for a 45-60-minute training
$600 for a 1.5-2 hour training
$1200 for a 3-4 hour training
$2500- for an all-day training
Fee reductions based on income and financial need are negotiable. Let's discuss fees and payment options.